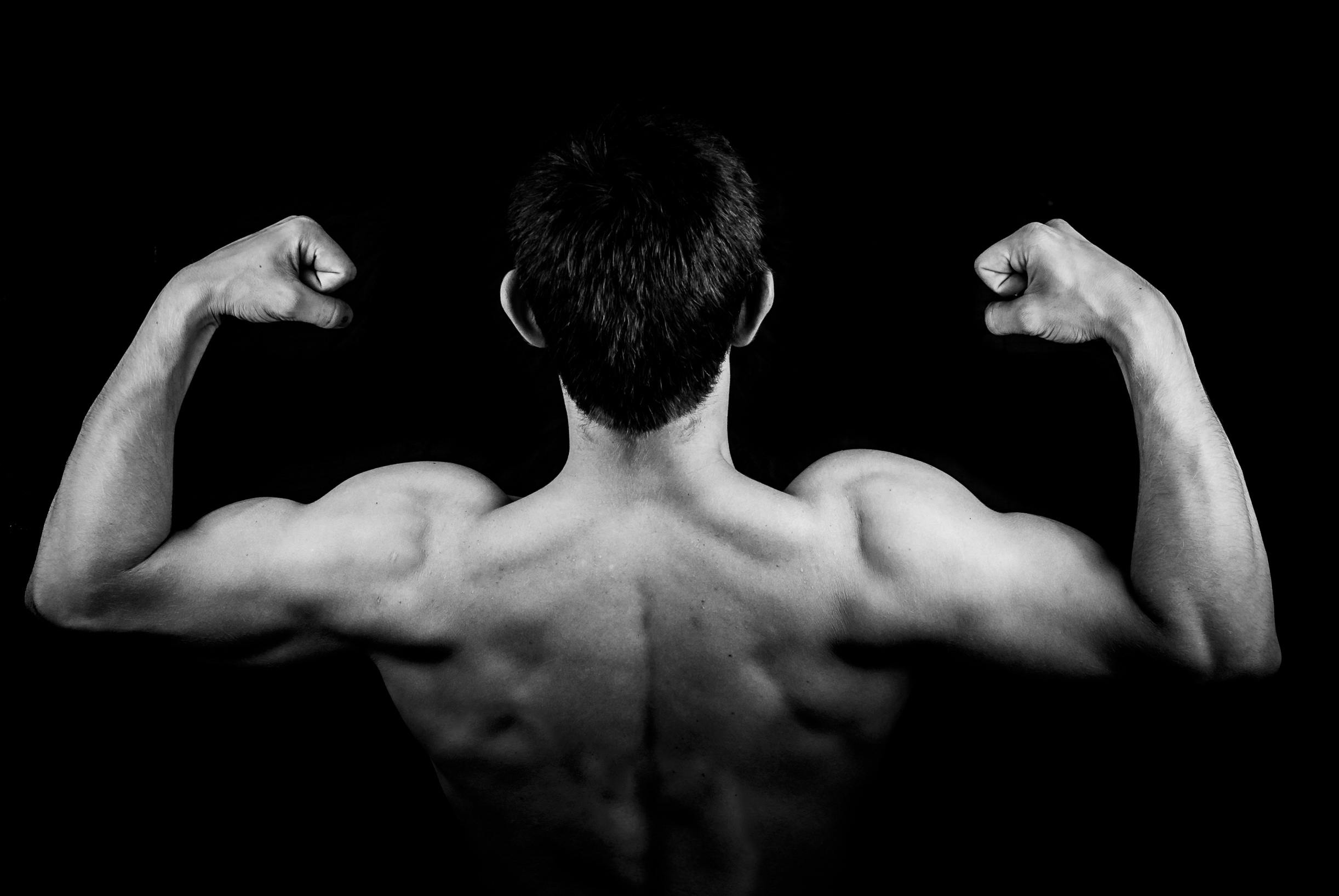 The glycogen storage diseases are a set of inherited disorders of glycogen metabolism, not all of which result in glycogen accumulation, as the name might suggest. The symptoms of the glycogen storage diseases vary, depending on whether the affected tissue is liver or muscle or both. In general, the disorders that affect the liver cause hypoglycemia (too little glucose in the blood) and an enlarged liver. Glycogen storage diseases that affect primarily muscle are characterized by muscle weakness and cramps. The incidence of glycogen storage diseases is estimated to be as high as 1 in 20,000 births, although some disorders are not apparent until adulthood.
Twelve types of glycogen storage diseases have been discovered in the world today. The most common of these conditions are stated below. The von Gierke's disease a defect of glucose-6-phosphatase (type I glycogen storage disease, also called von Gierke's disease) affects both gluconeogenesis and glycogenolysis, since glucose-6-phosphatase catalyzes the final step of gluconeogenesis and makes free glucose available from glycogenolysis. The enlarged liver and hypoglycemia can lead to a host of other symptoms, including irritability, lethargy, and, in severe cases, death. A related defect is the deficiency of the transport protein that imports glucose-6-phosphate into the endoplasmic reticulum, where the phosphatase is located.
Cori's Disease Type III glycogen storage disease, or Cori's disease, results from a deficiency of the glycogen debranching enzyme. This condition accounts for about one-quarter of all cases of glycogen storage disease and usually affects both liver and muscle. The symptoms include muscle weakness and liver enlargement due
to the accumulation of glycogen that cannot be efficiently broken down. The symptoms of type III glycogen storage disease often improve with age and disappear by early adulthood. Type IX The most common type of glycogen storage disease is type IX. In this disorder, the kinase that activates glycogen phosphorylase is defective. Symptoms range from severe to mild and may fade with time.
The complexity of this disease reflects the fact that the phosphorylase kinase consists of four subunits, with isoforms that are differentially expressed in the liver and other tissues. Genes for the chain (the kinase catalytic subunit) are located on the X chromosome, so one form of the disease (type VIII glycogen storage disease) is inherited in a sex-linked manner (more males than females are affected). Genes for the b, g, and d subunits of the kinase, which have regulatory functions, are on other chromosomes, so defects in these genes affect males and females equally.
Type II Glycogen storage disease, the deficiency of a muscle glucosidase, is not common, but it causes death within the first year. The missing enzyme is a lysosomal hydrolase that does not participate in the main pathways of glycogen degradation but, like many lysosomal enzymes, apparently, plays a role in recycling cellular materials. Glycogen accumulates in the lysosomes, eventually killing the cell.
In the past, glycogen storage diseases were diagnosed on the basis of symptoms, blood tests, and painful biopsies of liver or muscle to assess its glycogen content. Current diagnostic methods are centered on analyzing the relevant genes for mutations, a non-invasive approach. Treatment of glycogen storage diseases typically includes a regimen of frequent, small, carbohydrate-rich meals to alleviate hypoglycemia. However, because dietary therapy does not completely eliminate the symptoms of some glycogen storage diseases, and because the metabolic abnormalities, such as chronic hypoglycemia and liver damage, can severely impair physical growth as well as cognitive development, liver transplant has proved to be an effective treatment. At lease one disorder, the type II glycogen storage disease has been treated with infusions of the missing enzyme. The glycogen storage diseases are single-gene defects, which makes them attractive targets for gene therapy